Exhibitor Spotlight: MonTech USA


Located at booth 705 at the Silicone Expo, MonTech USA is excited to showcase their latest technology in silicone testing!
MonTech is the Silicone and Rubber Industry's fastest-growing premium testing instrument manufacturer. Since 1998, MonTech has been producing the highest-quality instruments for quality control and research and development.
They pride themselves on expert customer support and their ability to customize instruments to meet the specific needs of each client.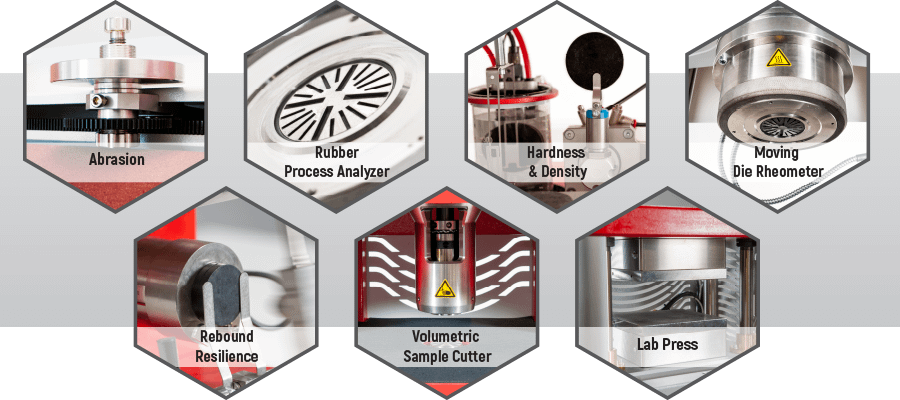 MonTech's Instruments Include:

Rheology

Lab Presses

Sample Preparation

Physical Testing – Hardness, Density, Fatigue, Abrasion, Rebound, Aging..

and More!